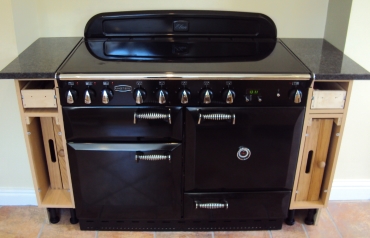 A Few Words About Us
The company is owned and run by Joseph John Barr, who lives and works in Horsham, and has worked regularly with famous auction houses such as Bonhams and Christie's. With two generations of family knowledge of the trade to call on, 20+ years experience in restoration and two generations of family knowledge of the trade to call upon, we have the best possible solutions for your kitchen restoration projects.

A classic portfolio of beautiful kitchen finishes for you!
What We Offer in Kitchen Restoration
You choose the exact colour choice and handle style to make it uniquely yours!
We are professional restorers with a long history of celebrated antique restoration
Designed to look beautiful and easy to clean, your doors are spray-finished for flawless results.
Far cheaper than a new kitchen and with a far better local service to ensure your pain-free kitchen upgrade.
As Beeswax is local to you, you can always be assured of personal attention and superb prompt service with a smile.
More colour finishes, & handles!
Beeswax Benefits & Advantages
Professional Restoration Experts.
Restoration is what we do, all day, every day. We excel in providing the best advice and solution to refinishing your kitchen to a beautiful standard.
Being a local service we have a superb portfolio of happy local clients who trust our services for a range of restoration requirements and provide references.
Our proven techniques are underpinned by attention to detail only found in craftsman studios. Traditional skills are combined with modern finishes for the best results.